Welcome!
Thank you for your order. To get started we need some more information from you. Please read this welcome page and then get back with us with the requested information as soon as possible.
Get Started
Contact Us
Thank you again for your order.
We truly appreciate your trust in us to develop your most precious marketing asset: your website.
You will soon receive an email from us requesting a date and time for a phone meeting to kick off your project.
On that phone call we will explain how things will proceed as well as what we need from you to complete your website.
We also answer any questions you may have about your project.
Please fill out the form at the bottom of this page to get things started. We look forward to hearing from you!
Talk to you soon!
– Bob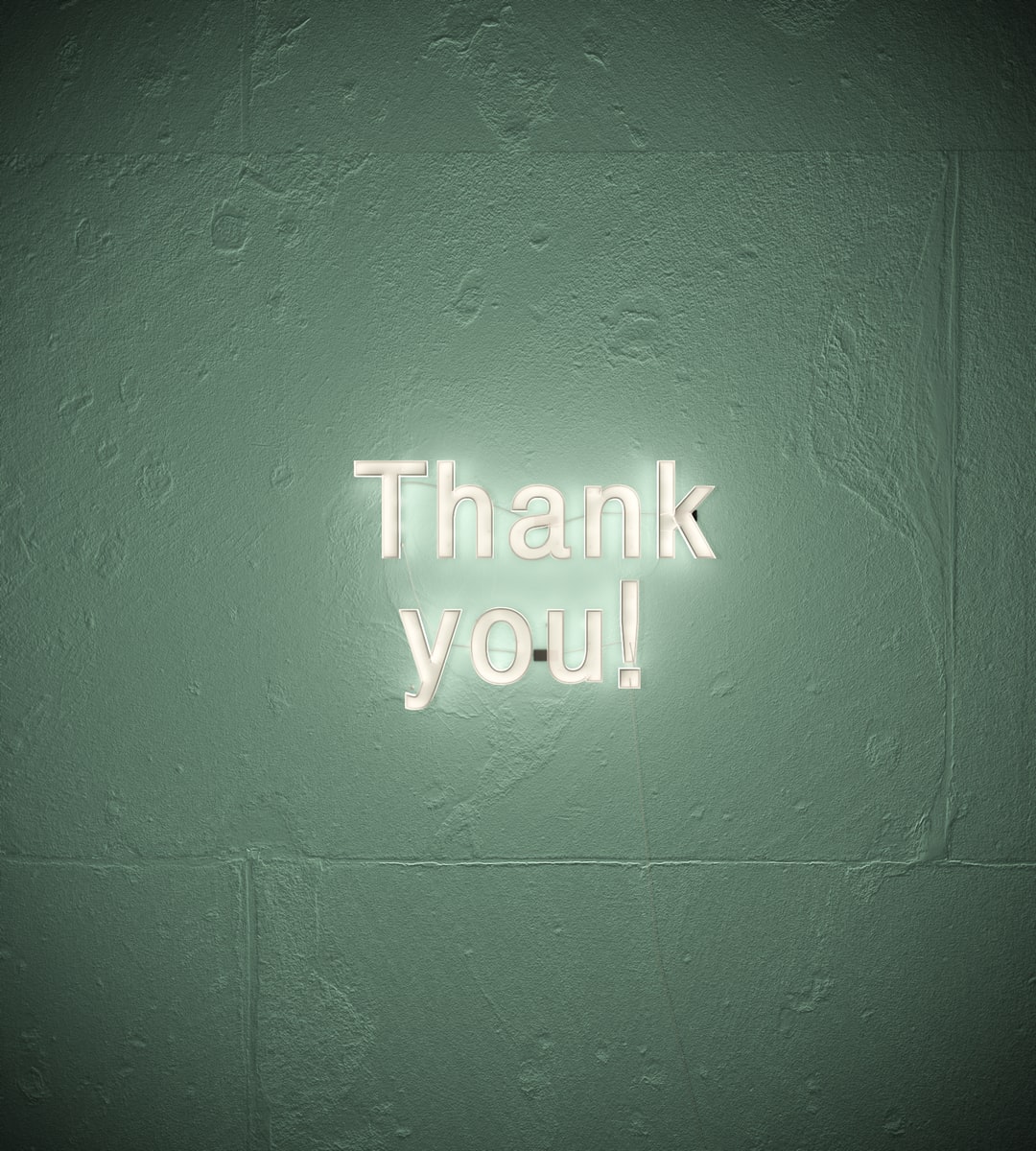 Contact us today to set up a phone meeting.
636 Route 216,
Poughquag, NY 12570
New Client Project Call Request